Call for an appointment:   763-398-0365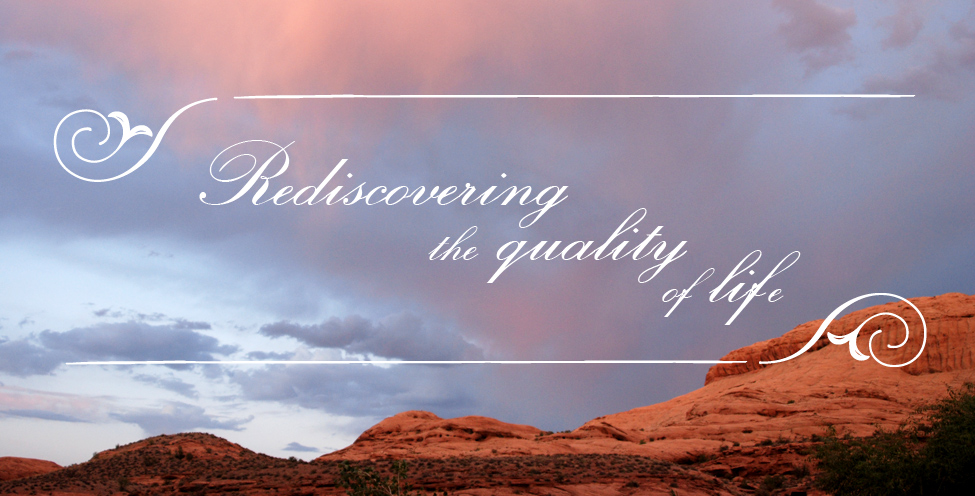 OUR MISSON
Here at Eden's Touch Therapy, we believe therapy
can benefit your entire body – physically,
mentally, and spiritually.

Through interweaving various therapy methods,
we allow your body to direct us to your original
point of injury or trauma. By working with your
body, we find and treat the root cause of your pain.

Eden's Touch Therapy– Rediscovering the quality of life.
GET IN TOUCH
Call for an appointment: 763-398-0365

Monday – Friday by appointment only

Eden's Touch Therapy
14332 21st Ave N Ste 200
Plymouth MN 55447

---

Directions:
You will find Eden's Touch Therapy on the West side of Fernbrook facing the street, between Hwy 55 and County Road 6.

If you're coming from Hwy 55 go South on Fernbook, then turn Right on 21st Ave N.

If you're coming from Cty Rd 6, go North on Fernbrook, then turn Left on 21st Ave N.

Take an immediate Right into the parking lot. With the sign out front you won't miss us.


View Larger Map